About Babel
Profile
Babel offers language courses to individuals, businesses, educational institutions and other (non-profit) organisations. Our clients typically have a higher educational background. Babel stands out from the crowd thanks to the high quality of our teachers, our flexible and transparent way of working and – last but not least – our competitive prices. Babel is the official language partner of Utrecht University. Each year we help approximately 6000 people to communicate better.
The core values of Babel are:
Results driven
Personal attention
Reliability
Expertise
---
Our teaching
Two aspects are especially vital to us at Babel: interaction, both within and outside the classroom, and the professional expertise of our teachers. In addition, each course we offer is characterised by the following principles: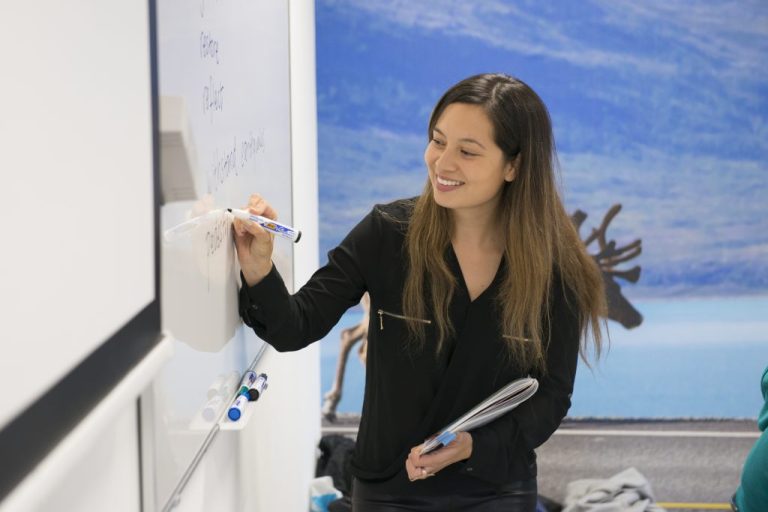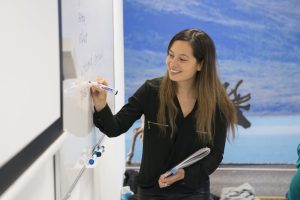 The language taught is the language of instruction: the language spoken in the classroom by the trainer and students is the target language being learned.
We offer student-centred learning. Class activities and feedback revolve around our students and their needs.
The trainer and the student are jointly responsible for the learning process.
Cultural issues such as cross-cultural communication and cultural differences play an important role in our lessons.
The trainers at Babel make use of a variety of activities that appeal to the widely varying learning styles of their students. They apply both theoretical and practical aspects of language learning in stimulating practice tasks, aware that ideas can be explained and offered to students in a range of different ways. What remains of central importance is a relaxed and positive atmosphere in the lesson, ensuring that students feel confident to play a full part in activities and to ask questions.
---
History

Babel was established in 1983 by an enthusiastic Italian student, initially being located in a house on Koningslaan in Utrecht. Some years later an office was bought on Biltstraat. At first, Babel focussed on offering 'open group courses'. After approximately ten years, Babel had outgrown their premises on Biltstraat and so moved to the Lucas Bolwerk (street). Tailor-made training courses and translation services were added to the repertoire. In 2009, Babel joined forces with Utrecht University. The head office of Babel has been located on Nieuwegracht since August 2014.
James Boswell Institute
From 2009 until 2012, Babel worked alongside the James Boswell Institute (JBI), part of the University of Utrecht. The cooperation resulted in a growth in knowledge and expertise for both sides. Since 2012, the language teaching activities of the JBI have come under the management and name of Babel.
---
Corporate Social Responsibility
Babel takes social responsibility seriously and therefore we are committed to undertaking as many CRS activities as possible. To this end, we apply the following general, standard guideline. In all business decisions not only do we strive for higher operating profits, but we also seize the opportunities that will allow us to contribute to a better environment and greater well-being of employees and society. These are activities that go a step further than what is required by law; they emerge from social commitment and a future-oriented vision.