Get in touch with Babel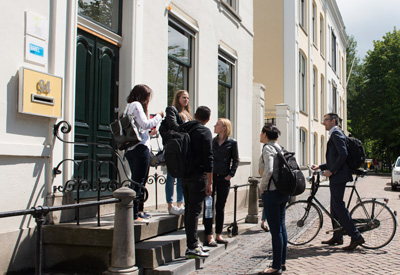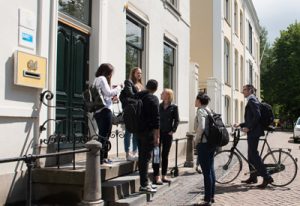 Do you have any questions? We are happy to help you! You can reach us by phone or e-mail. You can also fill out the form on this page. We will respond as soon as possible.
Email: info@babel.nl
Phone: +31 (0) 30 227 0008
Opening hours
Monday to Thursday from 09:00 tot 22:00 hrs (reachable by phone until 17:00 hrs.).
Friday from 09:00 tot 17:00 hrs.
Locations
Nieuwegracht 94
3512 LX Utrecht

University College Campus
Building: Newton
Campusplein 11-12 3584 ED Utrecht

Leslocatie De Hurk
Noord Brabantlaan 265, 5652 LD, Eindhoven

Building: Het Coachhuis
Wijnhaven 36, 3011 WS, Rotterdam