Elementary Dutch (A) Individual online
Level: Beginner (0/A2)
In the Dutch course Dutch level A for beginners you'll start building a basic knowledge of Dutch vocabulary and grammar. This course contains a large amount of personal guidance and feedback from your trainer. You will be able to understand simple texts and everyday conversations and you will be prepared for your first visit to the Netherlands.
About the course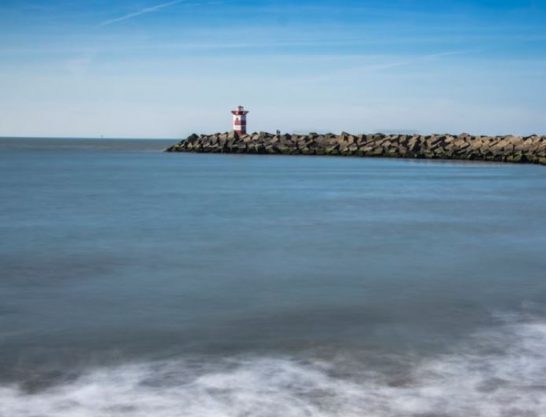 The course Dutch level A via distance learning consists out of 17 individual Skype-sessions of 1 hour. The course also provides online materials that you can use to help you during your studies. We will start with the very basics (introductions) and you'll build upon your knowledge until you can take part in a simple conversation.
The online learning portal of the course contains the lesson plan and the following additional materials:
Example dialogues (videos)
Presentations that explain the grammar topics extensively
Links to website that contain extra practise materials
4 short tests (1 test per 2 themes) with answers to check your knowledge independently
The course teaches you the Dutch you need in everyday practical situations such as getting to know someone, shopping, ordering food, travelling. You'll also learn how to talk about your hobbies, your living situation and health. You'll be able to understand simple reading texts and audio clips. You'll also be able to take part in everyday conversations.
Learning goals
You'll work towards reaching level A2. You don't need any knowledge of Dutch to start the course. Please do note that you need to be able to work independently. You also need enough time to spend on self-study (to study and repeat the materials that are provided by your trainer). The learning method we use is intended for higher educational background.
After completing the course you will be able to…
understand simple reading texts and audio clips (spoken dialogue).
partake in everyday conversations about practical situations.
write short texts (emails, messages) in Dutch.
Method
In this particular course you'll use the learning method 'De opmaat'. This book is suitable for absolute beginners. The website related to the book contains a multitude of audio clips and the model answers of most of the exercises. You can work through most of the exercises independently. The course also contains several writing assignments. You can hand in these assignments by email to receive personal feedback.
The classes via Skype consist out of practising your speaking skills. Your trainer will also review your assignments to provide you with even more feedback and suggestions. Your trainer is available for any questions that you might have.
The main language of the classes is Dutch. Occasionally we might provide you with some brief instructions in English. It is therefore essential to know some basic English in advance. The trainer is an experienced professional who will help you reach your goals.
Time investment
The course consists out of 17 sessions of 1 hour in the virtual classroom. Apart from these sessions you will work on the materials for 6 to 8 hours a week. The assignments you will need to improve your reading, writing, grammar and vocabulary skills are explained in the online learning portal.
Practical
We will use the book 'De Opmaat'. This book is suited to participants with a higher educational background. It will help you learn the basics of the Dutch language. The book contains materials, such as written texts and exercises, that are specifically suited to your level. It also contains authentic materials from Dutch cources (reading fragments from brochures or the internet).