Personal Feedback on Style and Use of Language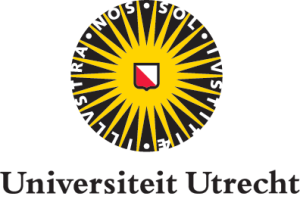 This voucher course offers you the opportunity to hand in some of your own writing and receive extensive language feedback. The language trainer will analyze your text on grammar, style and vocabulary and will discuss it with you in detail. The aim of this course is to make you aware of the pitfalls in your own academic writing style, your command of formal grammar and use of academic vocabulary.
The personal feedback session lasts 1 hour.
If you want to use your voucher for this course please contact Skills Lab.