Date : 05 September 2019 Categories : Blog
What's the difference between the IELTS general and the IELTS academic Writing modules?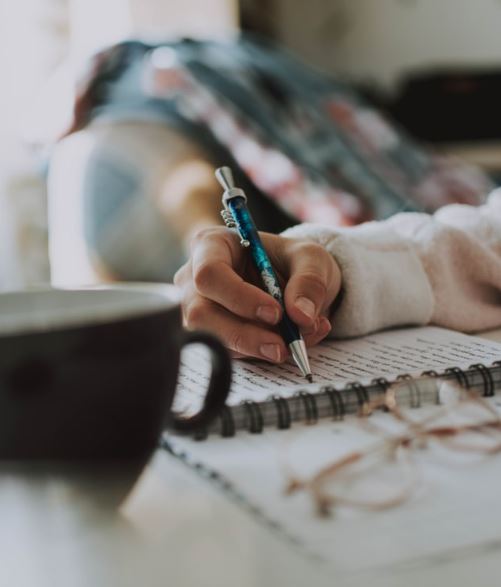 If you've landed on this page, you're probably wondering which module of the IELTS writing modules you need. As you know, there are two modules you can choose from, IELTS General and IELTS Academic. Today we will focus on the differences between these two modules.
The writing section of both the general and academic writing modules has two components called task 1 and task 2. Task 2, which requires writing a discursive essay, is the same for both modules.
However, task 1 is different for each module. The IELTS academic writing test assesses the level and skill of your academic English. Therefore, in task 1, you are asked to analyze and describe pictorial information. Your task is to write a summary of the information provided on a bar chart, pie chart, table, line graph or diagram. You should aim to do so by selecting and reporting main features you notice and make comparisons where appropriate.
You should take the IELTS Academic module if you plan to:
Study an English-taught program at an undergraduate or postgraduate level
Apply for Tier 4 Student Visa at a university that is a Tier 4 Sponsor in the UK
Work in an English-speaking country for a professional organization
Source: The British Council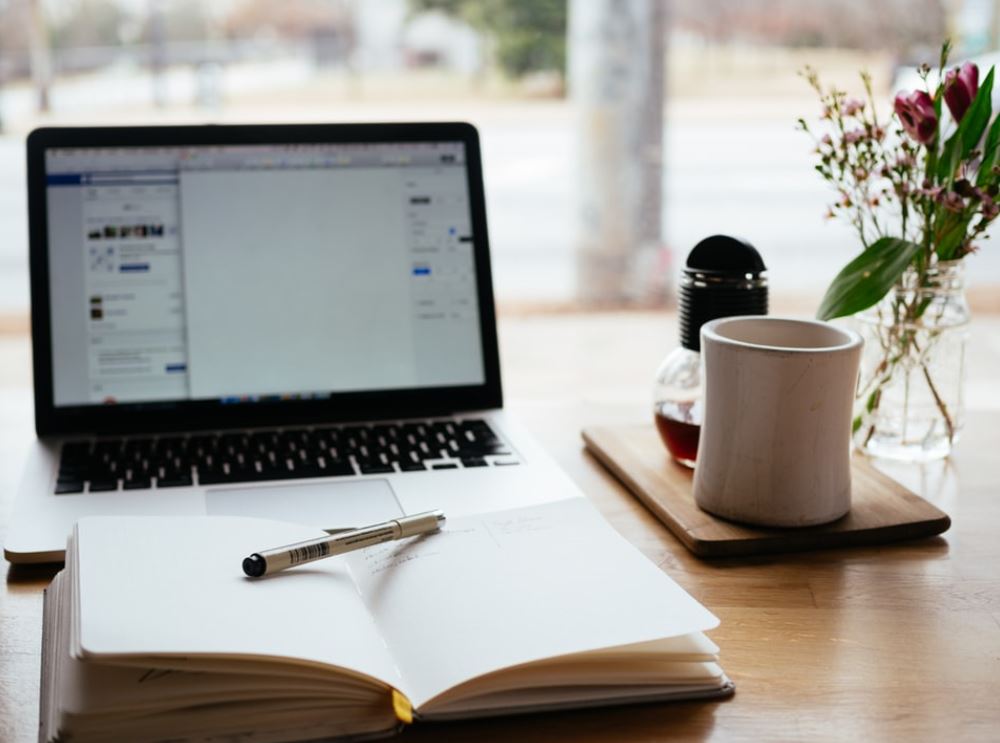 On the other hand, the IELTS general writing module assesses your English language proficiency in the context of everyday situations which can be related to the workplace and social settings. Therefore, in task 1, you are asked to write a letter – you will be given clear instructions that tell you who to write to and what the purpose of the letter is.
The style of the letter, that is, formal or informal style, will depend on the context and purpose of the letter. Moreover, the instruction will also be accompanied by three clearly stated bullet points that will help you to organize the information you provide in the letter.
You should take the IELTS General module if you plan to:
Pursue a study program below degree level
Work or undertake work-related training in an English speaking country
Emigrate to an English-speaking country
Apply for another job in your country
We hope this post helps you make an informed decision when choosing between the IELTS General and Academic writing modules.