Powerful Influencing in English
Level: Intermediate (B1/B2), Advanced (C1/C2)
Would you like to become a master of persuasion? If you wish to add persuasion to your professional skills, this is the course for you. It allows you to finetune your command of persuasive English and learn practical techniques of persuasion. You collect some helpful tricks, but also focus on sensitivity and understanding the dynamics of conversation. 
In order to ensure a safe learning environment for our students, we took measures against the spread of the coronavirus.
We did not (yet) plan in a new course.
This course is also offered tailor-made. Feel free to contact us for a quotation.
About Language of Persuasion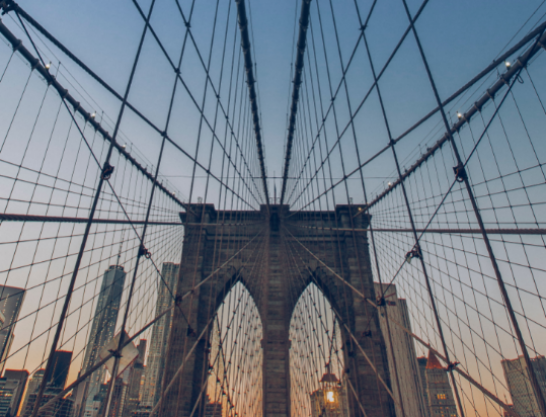 This course is for professionals wishing to develop their persuasive skills. Whether at a meeting or in a discussion at work, everywhere you may be influenced or you may be influencing others. How to build an argument and stand your ground during a discussion is one thing, but choosing your words carefully and being empathetic are also essential ingredients for more influence. Unlike most Babel 's other more general courses, this one allows you to really explore one important aspect of communication in depth: the art of persuasion.
Two inspiring trainers will teach this course: a communication expert in the field of persuasion and one of our experienced language trainers with a strong background in the language of persuasion. You will be challenged to persuade others, you will receive persuasive tools to improve your communication skills and you will expand your own persuasive vocabulary.  Give yourself this unique opportunity to perfect your own persuasive powers and become a communicator to reckon with.
Learning goals
In this two-day course, you focus on improving your skills of persuasion and on your persuasive language skills. Even though your language skills will improve, this course does not specifically aim to boost your anguage level to a higher level.
To do this course, you need to have a B2 level or higher. You should be able to express yourself comfortably in English already and preferably use English professionally at a regular basis.
After completing this course…
Your persuasive vocabulary is more extensive (powerful verbs, strong adjectives)
You know how to use persuasive devices (analogies, tripling, tone and emotive language)
You can express opinions convincingly
You can deal effectively with resistance
You can argue effectively, easily dismantling false arguments and fallacies
You will know how to appeal to people and create support for your ideas
Method
Learning by doing is the motto, so you can expect practical exercises in which you will put the effectiveness of your own communication style firmly to the test! You will also analyze videos of good persuaders. Moreover, you will regulary receive feedback on your performance both from your fellow participants and from the trainers.
Time investment
The course consists of 4 sessions of 3 hours each and will take place at Babel in Utrecht. A morning session and an afternoon session. The mornings sessions address language issues and the afternoon sessions focus on persuasive techniques. To fully benefit from this course, we recommend that you do the self-study tasks for days 2.
Practical
The language of instruction is English
Handouts will be made available on line or handed out in class
You will receive a certificate of participation if you have attended the whole course.
If you work or study at Utrecht University you will receive a 15% discount.