Leading in English
Location: Nieuwegracht 94, Utrecht
Boost your communication skills for the international workplace. An intensive 5-day, leadership programme set in the historical city of Utrecht.
€2,850,00
Sign up
Starting from 24 June 2019
Introduction to the programme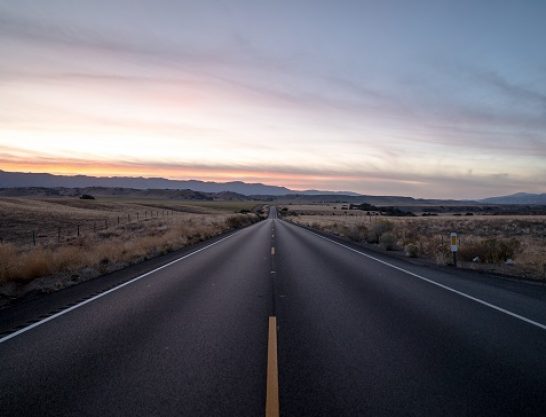 Do you have a reasonable command of English, but would you like to communicate more effectively and confidently in an international context? Do you regularly deal with international colleagues and clients at work? If you need to operate in a high-level business context or work in an international university setting, this intensive 5-day programme is perfect for you.
This tailor-made programme focuses and integrates three essential skills to make you leading in English: communication skills, intercultural skills and the language skills.
Level and background of potential participants
This course is aimed at professionals wishing to become more versatile in their language use and more adapt at operating in an international context.
After immersing yourself in this intensive, 5-day programme, you
will have expanded your general and subject-related vocabulary

will master some essential learning strategies to help you in the future

will be a more confident and versatile  speaker of English in formal and informal situations

will be able to anticipate and deal effectively with cultural differences

will have better communication skills in speaking and in writing

will have brushed up your English grammar
Short summary of the programme
This programme combines learning about vital communication strategies and intercultural agility together with the the necessary English language skills. The main objective of the course is to boost your confidence and make you an inspiring English communicator across cultures. The flexible, integrated modular programme allows you to choose the modules that suit you best. Here are some of the modules:
International meetings

Face-to-face meetings

Effective email writing

The art of persuasion

Engaging presentations

Effective learning strategies

Individual coaching session

Advanced intercultural skills

Giving brain-friendly workshops

Socialising in English across cultures
Apart from these modules, you will regularly meet up with your personal coach to perfect your skills and address any language issues you might have. The evenings will allow you to engage with English in a more relaxed and sociable way during informal dinner conversations, in an all-English cooking class or during a leisurely stroll in the beautiful surroundings.
The modular setup of the programme allows you to select those modules that meet your needs. Babel's teaching philosophy is inspired by the principles of brain-friendly learning. We therefore  believe in providing hands-on learning, offering you the opportunity to compose your own personalised programme, working predominantly with interactive activities, giving personal attention, paying attention to people's preferred learning style  and, above all, creating a safe and stimulating learning environment. Throughout the programme, you will have a personal coach who will monitor your progress, answer your queries and meet up with you twice a day. The programme consists of individual sessions, meetings and walks with your coach, small group sessions and self-study time.
Time investment
Five full days and an evening programme. Self-study will  take between 3-4 hours a day. Prior to the start of the programme, you will be asked to do a preparatory assignment. Details will be sent to you well in advance.
Practical
You need to have  a reasonable command of English at a B1/B2 level to enter this programme.You have some experience working with international colleagues and clients. Prior to the start of the programme you will have an interview with one of our trainers to determine your level of English make an inventory of your specific needs and discuss your preferred learning style. Moreover, during the interview, you can discuss which modules suit you best.
Programme costs
2.850 euros (excluding accommodation  or 3.150 euros including hotel accommodation).
Starting date: 24 June 2019

| | | | |
| --- | --- | --- | --- |
| Day | Date | Start | End |
| Monday | 24 June 2019 | 08:30 | 22:30 |
| Tuesday | 25 June 2019 | 08:30 | 22:30 |
| Wednesday | 26 June 2019 | 08:30 | 22:30 |
| Thursday | 27 June 2019 | 08:30 | 22:30 |
| Friday | 28 June 2019 | 08:30 | 14:00 |

Starting date: 16 September 2019

| | | | |
| --- | --- | --- | --- |
| Day | Date | Start | End |
| Monday | 16 September 2019 | 08:30 | 22:30 |
| Tuesday | 17 September 2019 | 08:30 | 22:30 |
| Wednesday | 18 September 2019 | 08:30 | 22:30 |
| Thursday | 19 September 2019 | 08:30 | 22:30 |
| Friday | 20 September 2019 | 08:30 | 14:00 |

Starting date: 11 November 2019

| | | | |
| --- | --- | --- | --- |
| Day | Date | Start | End |
| Monday | 11 November 2019 | 08:30 | 22:30 |
| Tuesday | 12 November 2019 | 08:30 | 22:30 |
| Wednesday | 13 November 2019 | 08:30 | 22:30 |
| Thursday | 14 November 2019 | 08:30 | 22:30 |
| Friday | 15 November 2019 | 08:30 | 14:00 |