Summer School Dutch Level 4 (A2 -> B1)
Level: Intermediate (B1/B2)
This Intermediate Summer School course Dutch level 4 is aimed to those who wish to achieve level B1. You know that improving your language skills is a worthwhile investment in the future.
COVID-19: From the first of July onwards, several courses will be taught again at our teaching locations. This will be clearly specified on the course page. The other courses will be taught online in our virtual classroom.
General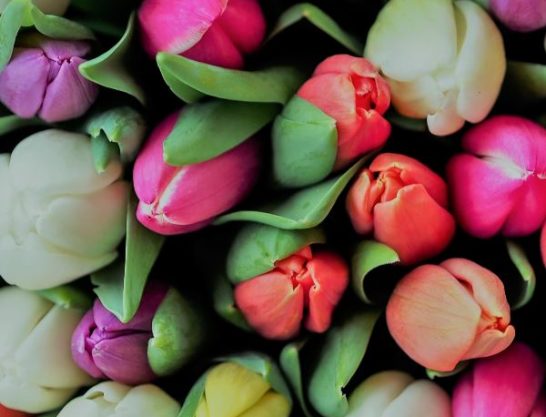 During the Summer School course Dutch Level 4 you will cover the four skills of listening, reading, writing and speaking. Our excellent teachers will also familiarise you with Dutch customs and manners. A variety of activities and topics make this an enganging and worthwhile course!
Dutch is a Germanic language that is spoken by approximately 23 million people world-wide. Most of these live in the Netherlands and in Belgium, but Dutch is also spoken in Suriname and on the Dutch Antilles.
During this intermediate course, the following themes will be covered:
Education, work, society, talking about emotions, climate, geography, communication, having a phone call, living area, complaining, discussing, describing objects, actions and people, talking about politics, art and the environment.
Learning goals
The course aim is to reach level B1 (CEF).
After the course:
Participants can understand the most important aspects of clear standard texts on subjects that they frequently come across at work, at school or during their leisure time.
They can deal with most situations that can arise while travelling in areas where Dutch is spoken.
They can produce simple texts on subjects that are familiar or that are of interest to them.
They can describe experiences and occurrences, dreams, expectations and ambitions, and they can briefly explain their opinions and intentions.
Method
It covers the four skills of listening, reading, writing and speaking. During the course you will also become more familiar with Dutch customs and manners.
The following themes will be covered:
Speaking fluently
Discussions
Oral and written summaries
Grammar exercises
Letter writing
Time Investment
Contact hours: 57
Hours of self study: 60
Total study load: 117 hours
Practical
The language of instruction is Dutch.
You can start with level A2. You are required to do a placement test. This test consists of two parts: multiple choice and writing. A teacher will assess your language skills. On the basis of your test result you will get an advice about which course is suitable for you.