Summer School Dutch Language for German-Speaking Students (incl. State Exam) (A0 -> B2)
Level: Intermediate (B1/B2)
Is German your mother tongue or do you speak German at native speaker level? Then this Summer School Dutch Language for German-Speaking Students course is perfect for you!
During the lockdown, all our on-site courses will be taught in the virtual classroom. As soon as it is possible, we will switch back to teaching on location. So, you can enrol without any problems for an on-site language course. We offer you a worry-free start to your course with our flexible booking policy.
We did not (yet) plan in a new course.
This course is also offered tailor-made. Feel free to contact us for a quotation.
General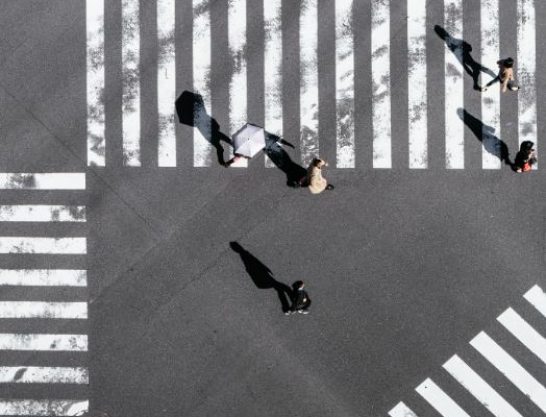 Do you need to learn the Dutch language fast and well? Would you like to study at a Dutch university? Is German your mother tongue or do you speak German at native speaker level? Then this intensive language course is perfect for you!
Follow this course at B2 level to thoroughly prepare for the NT2 State Exam, which you need to pass if you want to attend a Dutch university. The average pass rate is 92 percent.
Learning goals
This Summer School course for German speakers starts at beginners' level and prepares for the NT2 State Exam (programme 2), B2-level (CEFR); the level needed to pass the State Exam.
Participants can understand the main idea of complex texts, both with concrete and abstract subjects, including technical discourse in the participant's own professional field. Participants can react fluently and spontaneously, in such a way that a normal exchange is possible with native speakers of Dutch, without any strain on either side. Participants can produce a clear, detailed text on a wide range of subjects, and they can give their opinion on a topical issue and give advantages as well as disadvantages of different options.
Method
The course focuses on a range of skills: course activities include:
Pronunciation
Giving talks
Discussions
Oral and written summaries
Grammar exercises and letter writing.
Different competences will be discussed during the classes. Assignments will be made in class, in groups, pairs or individually.
Time Investment
Contact hours: 69 (23 classes of 3 hours)
Hours of self study: 125
Total study load: 194 hours
Practical
The language of instruction is Dutch.
The State Exam, which you can take at the end of the course, is included in the course fee. The course will be finished before the final exams take place. The exam dates are: Monday 29 July and Tuesday 30 July 2019
This course is relevant when you have CEFR-level, at least level B2 for the components language structures, writing and self assessment. You are required to do a placement test. This test consists of two parts: multiple choice and writing. A teacher will assess your language skills. On the basis of your test result you will get an advice about which course is suitable for you.